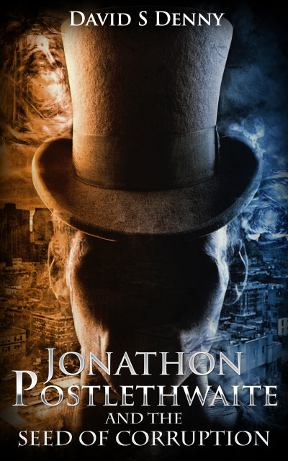 EBOOK - FREE!
This is the first in a series of my Gothic Fantasy novels, with a large twist of Steampunkery. After years of dibbling and dabbling with a manuscript I wrote in a year, 30 years ago, it's now finished and book two well advanced. The novel can be widely found on Amazon, but go to Lulu.com - it's totally free. You can also download using the link opposite....
Paperback now available!
After a long time producing, editing and such things, my signed paperback version, is now available direct from me in the UK (for other realms email me)
Just follow the link here and pay via Paypal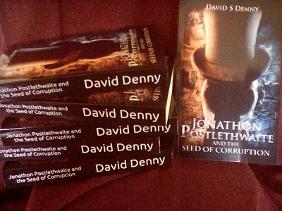 Project Goals - Machinima Film. I plan to make at least a short film based on the book plot ...
This is a test shot for the Machinima teaser ...
© Copyright daviddennyukauthor